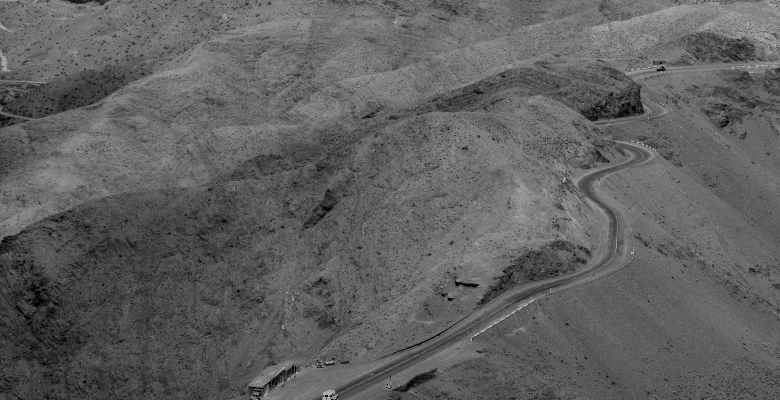 Picture the world before there were roads. The choices of which direction to travel were not confining. Actually, they were limitless.
You still have limitless choices. It may not feel like it at times but we choose to be on the road we travel.
Take the high road. When you find yourself at the crossroads, take the better path. If the best path does not present itself to you, blaze your own trail. Leave the world better roads.
Be aware. Choose the best. Leave a great trail.