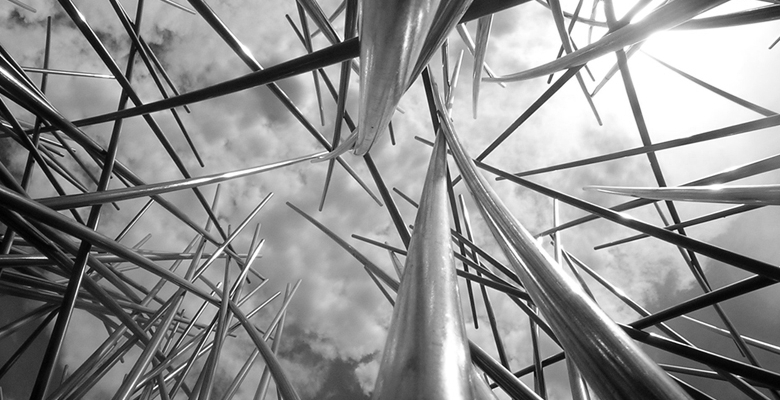 Some time ago, I switched paths to go to a better place. The path was definitely headed the right direction. I was hesitant to go. Approaching that road, there were multiple warning signs glaring at me. The signs had different shapes and sizes but they all sent the same basic message: "BUMPY ROAD AHEAD".
It was decision time, back then. The road to that better place was expected to be bumpy, with sharp turns, steep climbs and the distance was unknown. I looked at my two young passengers at my side. They relied on my navigation.
Buckle up boys, I'm taking you to a better place.

The sun will be blocked by dark clouds at times.

When you cannot see me, please know I am always there for you.

Sometimes the path to the best destination is the hardest to travel."
The warning signs had no exaggerations. The rays of the sun disappeared, at times. The steep climbs have proved more exhausting than expected. The bumps on the road create non-stop agitation. I can feel the freedom of the sun's rays as we approach our destination. Regardless of the challenges, it is well worth the bumpy ride to get to a better place.
Brave the bumpy road. Go to a better place. You are worth it.