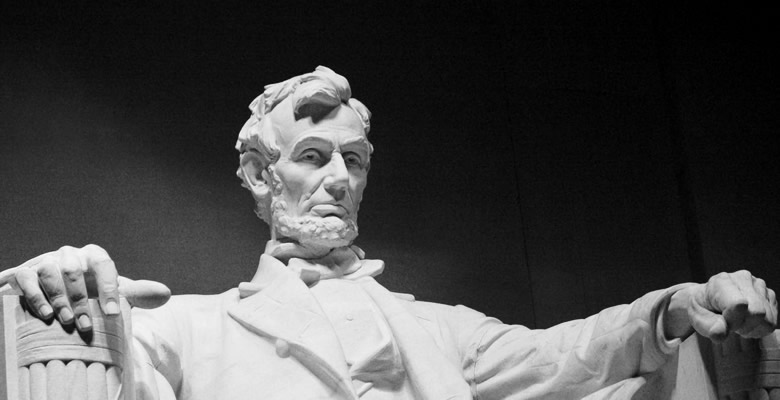 As growing children we probably all have been told by our parents, and other role models, not to tell a lie. In many cases, the contextual settings of this advice had the specific meaning of "you should not lie" or even "you should not lie to me".  As children, we watched adults deceive each other, and tried to sort through the moral code. As we searched for clarification, we realized that many people continue to lie and justify it as morally better, in their specific case. Case by case, more and more exceptions are applied to the rationale of the liar as time passes. A mother may tell the cinema or the hair stylist that her thirteen year old son is twelve and wrongly benefit on the youth discount price.
Children are observant. Children are perceptive. Children are inquisitive.
"Why do you lie, Mommy?"

"It's just a white lie, not an actual lie"
The term "white lie" was first documented in the eighteenth century:
A certain lady of the highest quality … makes a judicious distinction between a white lie and a black lie. A white lie is that which is not intended to injure any body in his fortune, interest, or reputation but only to gratify a garrulous disposition and the itch of amusing people by telling them wonderful Stories.
The Gentleman's Magazine, 1741.
"White lies" are harmless chatter for amusement. White lies cannot be the answer to questions like:
Do you like this song?
Is the food tasty?
Where did you have lunch?
Do you like this dress?
What did the doctor say?
Is my friend still alive?
Our lives are full of ups and downs; hills and valleys. When we are honest, we travel the hills and valleys together. When we avoid honesty, the hills lower and the valleys deepen.
Brave the truth
Shine the light
See the honest path
Ride the road of reality.
Live. Here. Now.
---