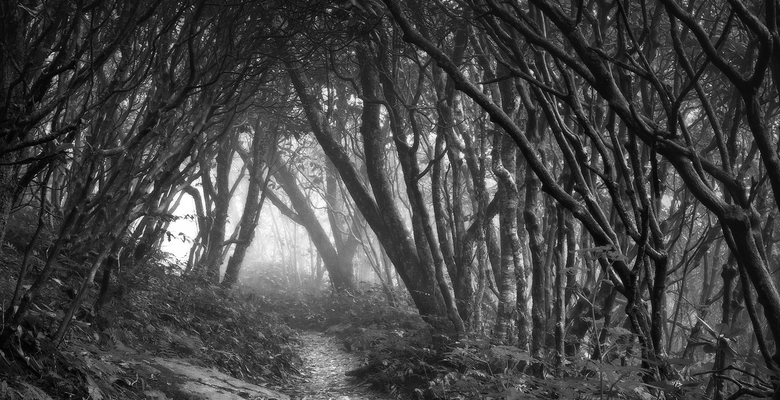 After over four billion years of birthdays our world still has new territories to chart. Sure, most of the dry surface of the planet has been documented, but our ever-evolving world continues to offer new barriers to break. Whether your path is technological, metaphysical, economical or another expanding road, uncharted paths await you.
History tells us of the early explorers searching to find (and take) exotic treasures that apparently led to discovering the "New World". However, the substantial assets of the New World were created much later by the people who arrived to create, to build, to give. If there is going to be a treasure to be found, somebody has to create it. Why not you? Why not now?
Create. Build. Give.
---